"Design creates culture. Culture shapes values. Values determine the future."
–Robert L. Peters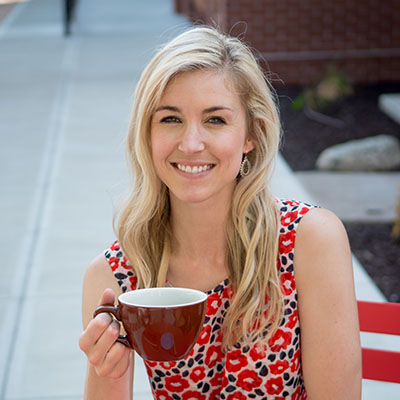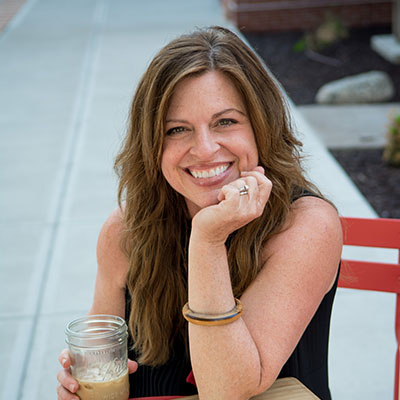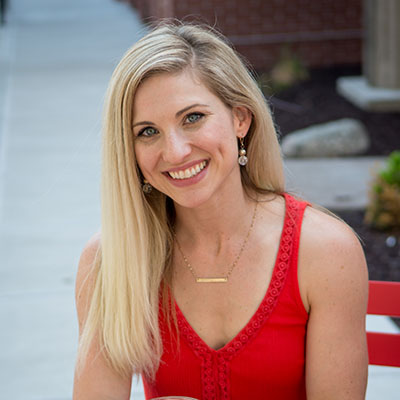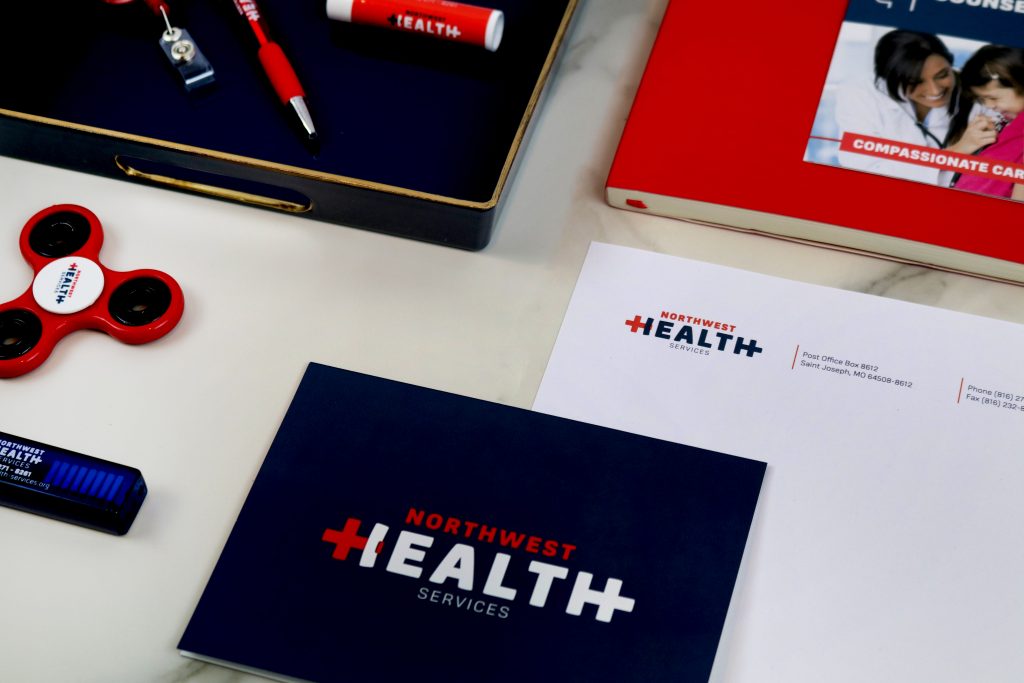 ELEVATE YOUR BRAND
We are committed to creating extraordinary narratives.
We infuse our work with thought provoking, concept
driven strategy. We combine the aesthetics of great
design with character inspired content to propel
brands forward.
WE SPECIALIZE IN YOU
More specifically, we specialize in creating
a unique persona for your organization
through brand creation, print media and
digital design.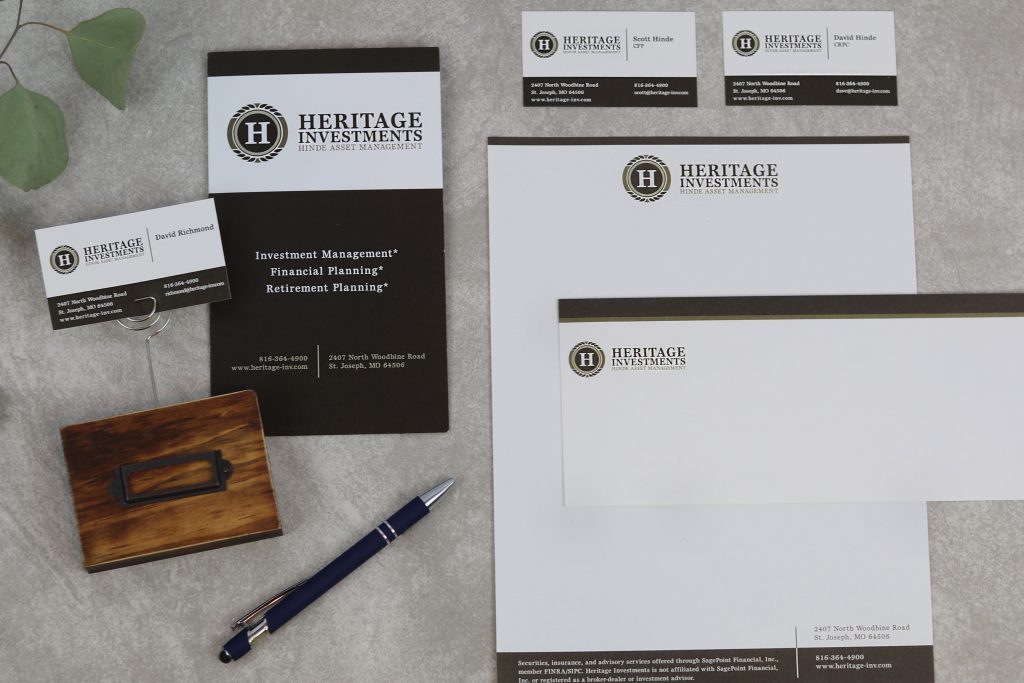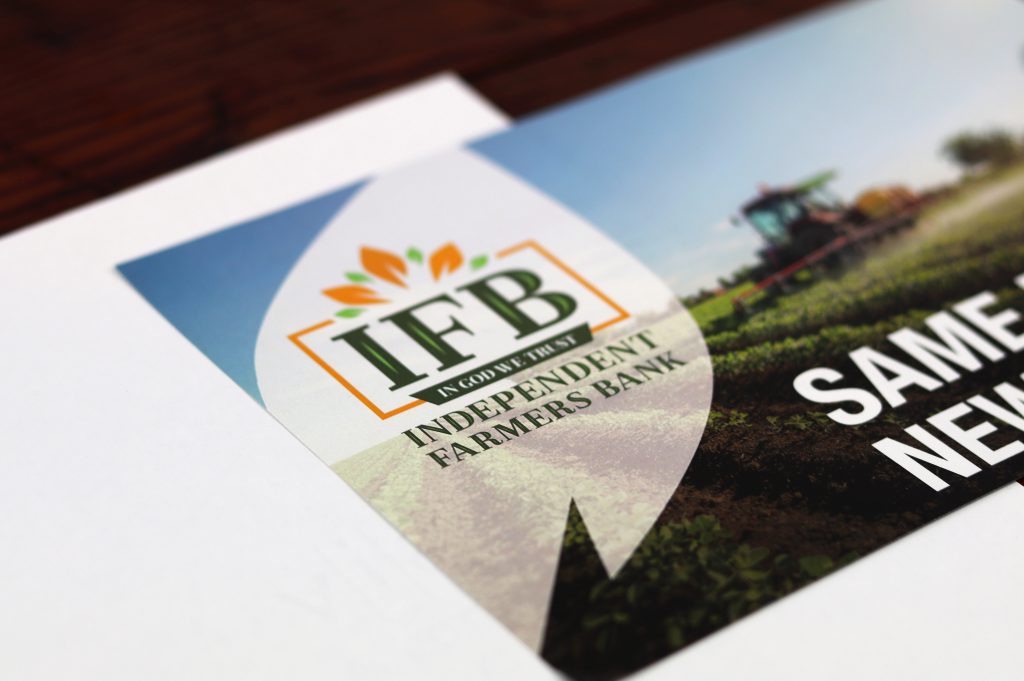 BEHIND THE WORK
Artists at heart, we fight bad design daily.
We drink too much coffee. We stay up way too
late. We love humanity and strive to live
creatively- leaving things, situations, and people
better than we found them.